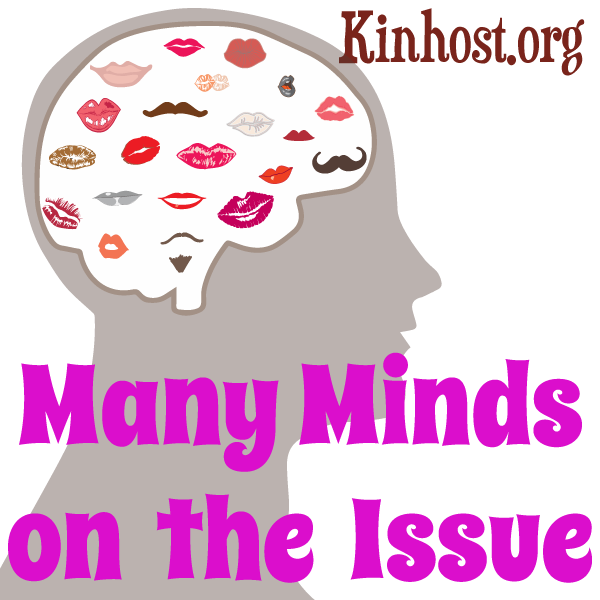 Dedicated to our brother, Corey :)
Sometimes things happen, and we get shame-triggered. This week, when something happened, we realized almost immediately that it was an attempt to exile us from community and that we were feeling shame and where it originally came from. We were able to work on it and heal it. We share a post-mortem of that exploration and journey as an example of memory reconsolidation. We wrote & recorded that section of this post on Monday (May 22, 2023) & Tuesday (May 23, 2023), respectively. Saturday — we're positive this bit of healing really took. We're good on this issue. It's been put to bed. Start a new chapter.
Trigger warning: This episode contains 2 sound effects, talk of bullying, fighting, our ex-husband is in the hospital. We cry a bit (about him), sorry about that. He's doing OK — but that was where we were at that moment. More warnings in the episode. As always, these episodes may not be appropriate while driving. Please mind your triggers, and put our podcasts on broadcast in your internal landscape so anyone who wants to can listen in.
Links:
Ads
The contents of this podcast are meant for informational purposes only. This podcast is meant only for adults, and listener discretion is strongly advised. By no means are the contents of this podcast series intended to diagnose any illness or replace the treatment or therapy of persons in need. Please seek professional assistance if you are in distress in any way.
Music and intro vocals by The Crisses, created in Garageband. All contents © Criss Ittermann. Permission to share. And share again.
The production of this podcast is community supported. Please help contribute, and learn more about what we have to offer at https://www.patreon.com/crisses
To subscribe to our podcast, please see our page on Anchor.fm.