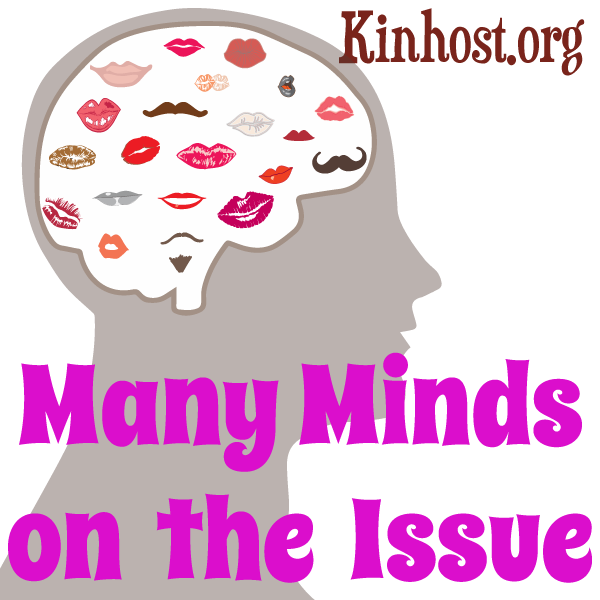 When a person is newly-diagnosed, the criteria they're diagnosed under can be a mystery. The Crisses tackles what the DSM-V criteria (the standards by which diagnoses are given) mean from a layperson's point of view, with examples of how each criteria may be applied.
Trigger warning: we can't remember if there was anything triggering about this episode. There probably is. The world is a trigger-happy unsafe place. Unfortunately. Please attend to your own safety. We go into state-dependent memory, memory gaps, a variety of styles of dissociation, childhood play, drugs & alcohol use, mentioning possession (it's in the criteria), channeling, religion, etc. It covers a lot of ground, and mentions many things in passing. Warning: Mentions book When Rabbit Howls by Truddi Chase and our reactions to it. Does not mention any specific contents of book.
Links
The contents of this podcast are meant for informational purposes only. This podcast is meant only for adults, and listener discretion is strongly advised. By no means are the contents of this podcast series intended to diagnose any illness or replace the treatment or therapy of persons in need. Please seek professional assistance if you are in distress in any way.
Music and intro vocals by The Crisses, created in Garageband. All contents © Criss Ittermann. Permission to share. And share again.
The production of this podcast is community supported. Please help contribute, and learn more about what we have to offer at https://www.patreon.com/crisses
To subscribe to our podcast, please see our page on Anchor.fm.