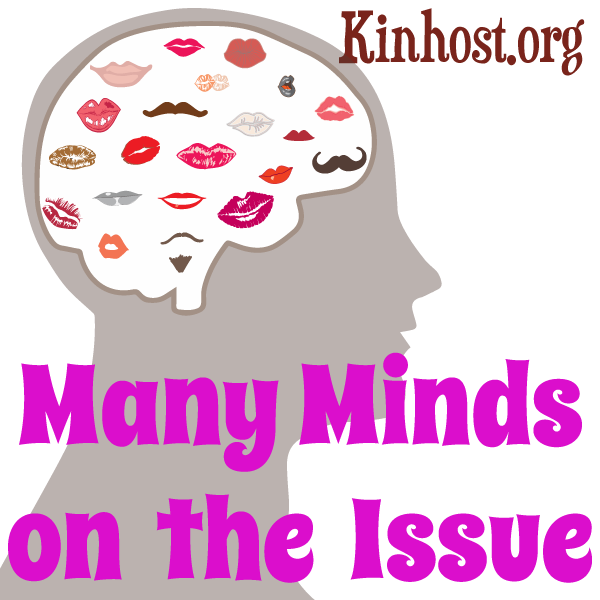 Originally Published April 30, 2005.
This is a remastered version (2017) of the second podcast for Many Minds on the Issue (2005).
The Crisses come to you from the NYC streets, with a discussion of how some people believe they become multiple. This episode takes a multiple-eye view of the phenomenon.
This episode gives an idea of the range of subjective experience and sleuthed-together origin stories within the community. Note that psychology cannot identify subjective experience, and we go a little into objectivity in psychology in the next episode.
Trigger warning: This episode goes into a variety of ways people believe they became multiple. This is a rough consolidation of The Crisses' experience in the multiple community and mentions situations such as Walk-Ins. Also note, The Crisses are from Brooklyn, and episodes may contain what you consider to be cursewords.
Links
The contents of this podcast are meant for informational purposes only. This podcast is meant only for adults, and listener discretion is strongly advised. By no means are the contents of this podcast series intended to diagnose any illness or replace the treatment or therapy of persons in need. Please seek professional assistance if you are in distress in any way.
Music and intro vocals by The Crisses, created in Garageband. All contents © Criss Ittermann. Permission to share. And share again.
The production of this podcast is community supported. Please help contribute, and learn more about what we have to offer at https://www.patreon.com/crisses
To subscribe to our podcast, please see our page on Anchor.fm.