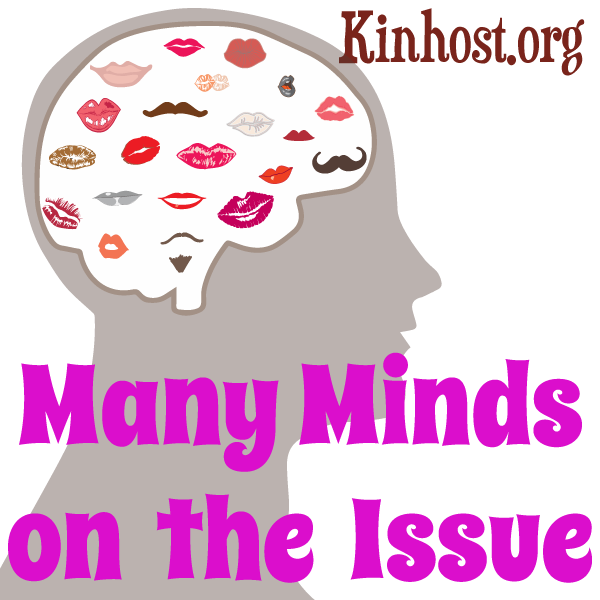 In 2011 we started creating the United Front Boot Camp, a preliminary blog to share the ideas for our self-help book in The Crissing Link Series: United Front: Positive, proactive and collaborative self-help for people with multiple personalities.. We knew we needed to get some input and opinions on United Front before publishing it, before knowing whether our ideas would work for other people.
We've gotten some opinions, and at least some multiple systems find it useful. Now it's time to introduce it to a wider audience in the hopes of helping more people and hopefully getting more critical input.
Trigger warning: United Front isn't going to be for everyone. We wouldn't ever do it ourselves if we hadn't created it ourselves. If you want to know why, check out MMOTI Episode 004 on Conformity New. If you also have non-conformist baggage, then feel free to check out United Front and steal our ideas and re-make them for your own personal use but don't tell anyone because that might be too conformist.
Links:
The contents of this podcast are meant for informational purposes only. This podcast is meant only for adults, and listener discretion is strongly advised. By no means are the contents of this podcast series intended to diagnose any illness or replace the treatment or therapy of persons in need. Please seek professional assistance if you are in distress in any way.
Music and intro vocals by The Crisses, created in Garageband. All contents © Criss Ittermann. Permission to share. And share again.
The production of this podcast is community supported. Please help contribute, and learn more about what we have to offer at https://www.patreon.com/crisses
To subscribe to our podcast, please see our page on Anchor.fm.