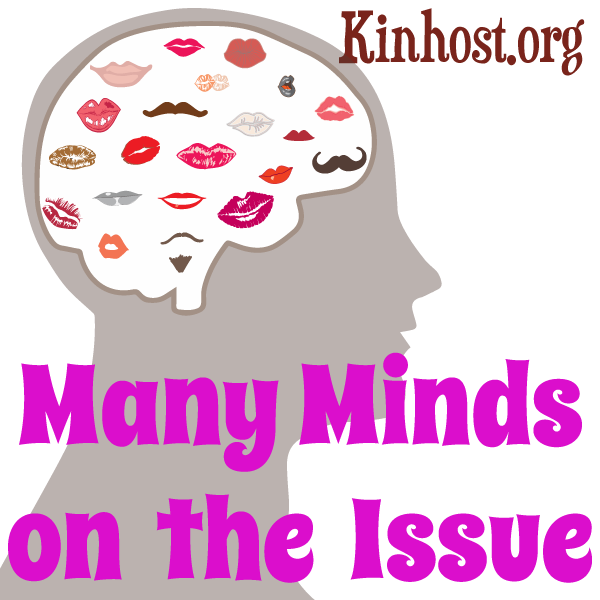 The first step is figuring out where you are and where you'd like to go. In this episode, we consider how chaos and anarchy don't work for any group entity, internal or external, and how to take a stand and decide you are not going to participate in chaos any longer and invite others to join you. Also includes an effective way to address behaviors that bother you borrowed from The Feedback Model from Manager Tools.
Note: There is an error of terminology in the episode, based on the original blog post (which has been corrected): where we said "anarchy" we meant "chaos" — it is our mistaken understanding of the terms. Our intent was "chaos."
Trigger warning: United Front is a progressive path towards building internal community and it isn't going to be for everyone. However these principles can be used to create communities from chaos both internally and externally so it may be of use to anyone. Please mind your own triggers: there is nothing in this episode that particularly stands out as a common trigger; it addresses internal disorganization and chaos versus communication methods and coming to consensus with few examples.
Links:
The contents of this podcast are meant for informational purposes only. This podcast is meant only for adults, and listener discretion is strongly advised. By no means are the contents of this podcast series intended to diagnose any illness or replace the treatment or therapy of persons in need. Please seek professional assistance if you are in distress in any way.
Music and intro vocals by The Crisses, created in Garageband. All contents © Criss Ittermann. Permission to share. And share again.
The production of this podcast is community supported. Please help contribute, and learn more about what we have to offer at https://www.patreon.com/crisses
To subscribe to our podcast, please see our page on Anchor.fm.