Blog
Milestones & Periodic Triggers
July 10, 2011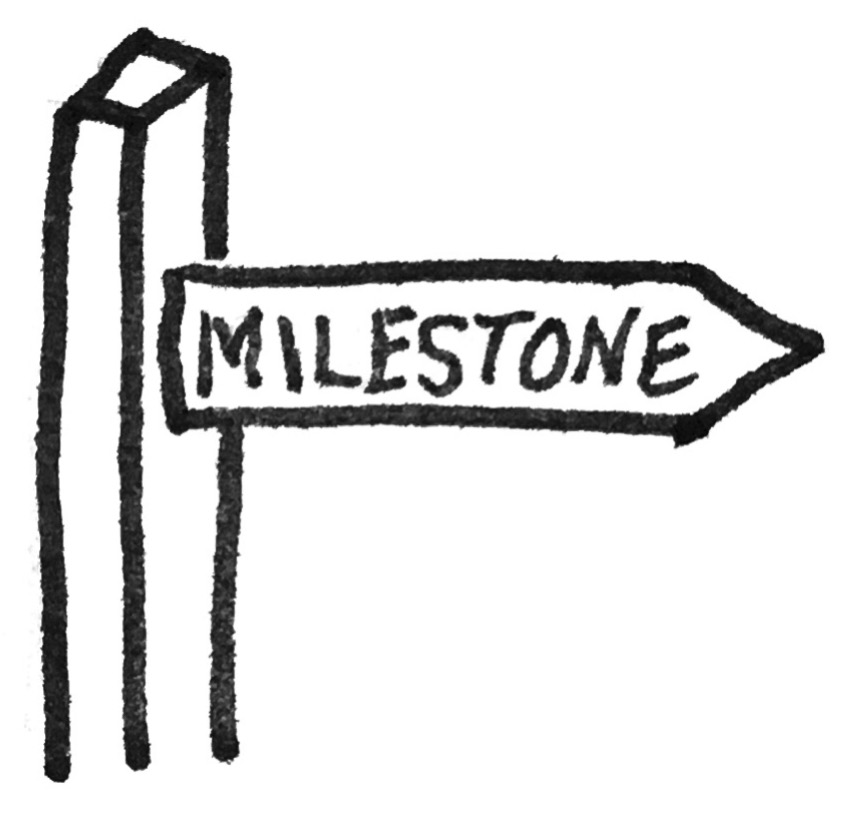 I have some real problems with birthdays and other such points of passage. It stems from childhood traumas around holidays and birthdays and also I would guess it comes from the inconguity of being both a child and an adult, or a teen and a pre-menopausal woman.
Another point of passage occurred every time one or both of my children (by birth) passed a milestone that I associated with traumatic points of my life. Most especially my daughter.
This has not been easy for me to reconcile. Nor does it make me lose much quality of life either. I still dislike celebrating birthdays or any other holidays that involve gifts. I do my best to dodge notice on those days every year.
I've heard from other multiple systems that they also have times that increase their vigilance, that raises their anxiety levels, and can make either the clock or the calendar a trigger in their lives. I just thought of it, but this is another area that EFT (Emotional Freedom Technique) can help with.
On milestones, every time my children reached a milestone in their development during which my abuse took place, I became extra vigilant about their whereabouts and who had access to my children. When they exited the ages where I felt I needed to be more vigilant, I breathed a sigh of relief. I might have been able to work through these or squish these feelings, but I preferred to keep my children safe and follow my triggers where otherwise I might have been suppressing my instincts.
Do you have any milestone, time or calendar-based triggers? How do you deal with it?
---
<< | Index | >>
Leave a comment