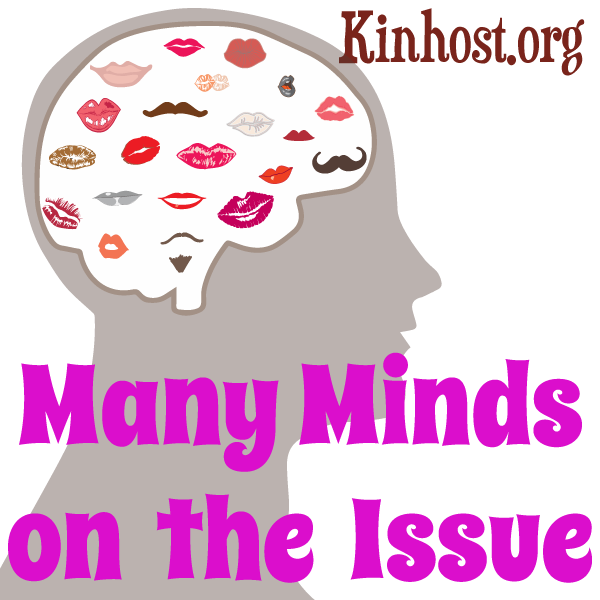 It's actually quite common for people — with or without DID — to "disown" their body and dissociate from it. We may have issues with pain, sex, weight, congenital issues, disability, race, capabilities… (anything associated with our body at all) that cause us to disavow our connection to our body.
It's time to re-connect, and to own our body again. Whether or not we want it to change, this is our body today. And our body is an important ally in making decisions, in caring for ourselves, in managing our health, and much more.
This issue goes beyond being a DID issue and may play into any body-dismorphic issues you have. If you have body-image issues, or any other reasons you don't have a stellar relationship with your body, you may need this episode.
Trigger warning: This episode may not have any specific triggery content but the entire concept can be an issue for persons with DID or other issues.
Links:
The contents of this podcast are meant for informational purposes only. This podcast is meant only for adults, and listener discretion is strongly advised. By no means are the contents of this podcast series intended to diagnose any illness or replace the treatment or therapy of persons in need. Please seek professional assistance if you are in distress in any way.
Music and intro vocals by The Crisses, created in Garageband. All contents © Criss Ittermann. Permission to share. And share again.
The production of this podcast is community supported. Please help contribute, and learn more about what we have to offer at https://www.patreon.com/crisses
To subscribe to our podcast, please see our page on Anchor.fm.