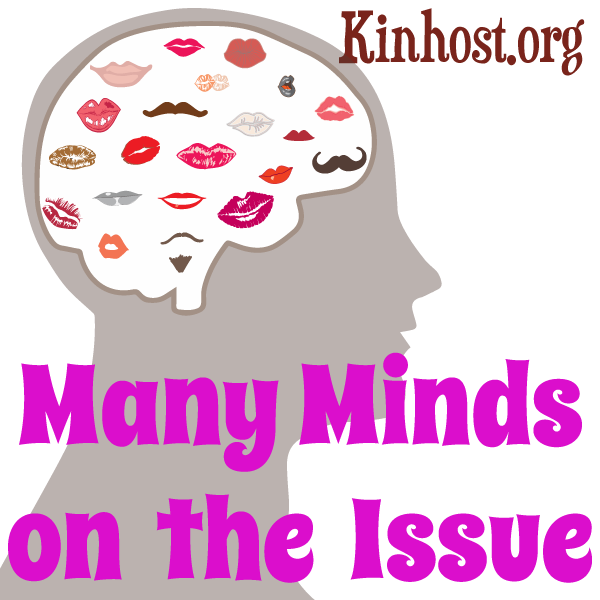 In today's healthcare climate, it's more important than ever to be in charge of your own care. You live with your body, mind and spirit 24/7/365, and even if the signals your body gives you are muddied by dissociation or medication, no one else lives with you or can tap into your inner wisdom.
Whether you choose to use allopathic/Western conventional healthcare, to use alternative or Eastern health care, or any other means of caring for yourself, you should be empowered to be in charge. Your professional team are your consultants, and you should be directing them in how you want your care handled.
This is an issue of our times, not a specific DID issue. Every person who requires health care (whether medical, mental, or spiritual) should listen to this episode for tips on controlling who is on your health care team, and what your treatment plans will be.
Trigger warning: This episode may not have any specific triggery content. It may not be easy to transition from "patient" to "client" of your health, there's plenty of reason to.
Links:
Go-to questions for a plan-less session
What was your biggest health challenge since the last appointment?
Do you have any new symptoms, areas of concern or issues that they need to be appraised of?
What progress or realizations have you made since the last appointment? i.e. do your meds need adjusting? did you think of something new they need to know?
The contents of this podcast are meant for informational purposes only. This podcast is meant only for adults, and listener discretion is strongly advised. By no means are the contents of this podcast series intended to diagnose any illness or replace the treatment or therapy of persons in need. Please seek professional assistance if you are in distress in any way.
Music and intro vocals by The Crisses, created in Garageband. All contents © Criss Ittermann. Permission to share. And share again.
The production of this podcast is community supported. Please help contribute, and learn more about what we have to offer at https://www.patreon.com/crisses
To subscribe to our podcast, please see our page on Anchor.fm.