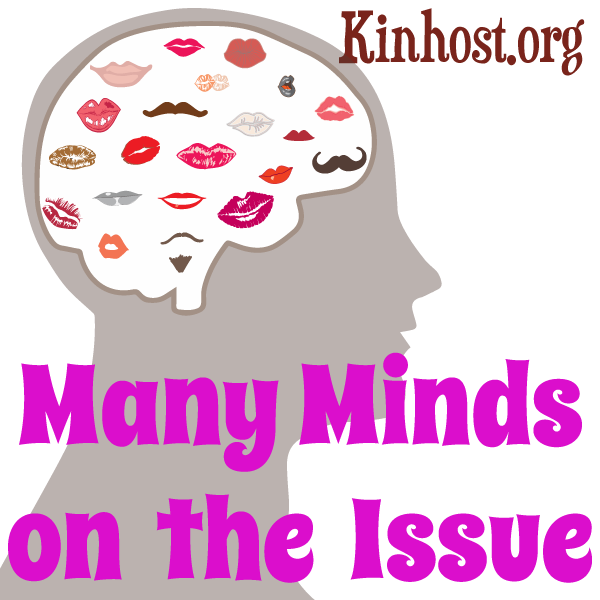 I had to apologize for the quality of the 2005 recording in episode 017 — and maybe apologize for the rant, too. People with mental health issues get the short end of the stick, but with DID, we often get it from inside the mental health community, and that's just not acceptable. So I can get pretty ranty.
In this episode, you get information and less rantiness. Much less cursing, but that's not hard lol. Same topics plus 1 more on Developmental Theory. More organized, more coherent, less ranty.
The theory that identities we experience are all "parts" of 1 person.
Behaviorism -- and any purely scientific models.
The whole idea that multiples may be "making it up" because it's "convenient" in some way.
False Memory Syndrome (FMS) -- we don't mention it by name, but we do talk about it a bit. Essentially a group of people attempting to discredit the idea that memories of abuse can be misplaced and later recovered.
Developmental theory -- new ideas and thoughts on how people become multiple: you were never 1 person in the first place.
Trigger warning: There's a lot less cursing, maybe no cursing here, less vehemence and a much more positive ending with the information on recent developmental theories on DID. This episode is not particluarly triggering but of course, please be careful about your own triggers and if you think others want to hear it, put it on the Public Address System in your head so they don't have to front to listen.
Links:
The contents of this podcast are meant for informational purposes only. This podcast is meant only for adults, and listener discretion is strongly advised. By no means are the contents of this podcast series intended to diagnose any illness or replace the treatment or therapy of persons in need. Please seek professional assistance if you are in distress in any way.
Music and intro vocals by The Crisses, created in Garageband. All contents © Criss Ittermann. Permission to share. And share again.
The production of this podcast is community supported. Please help contribute, and learn more about what we have to offer at https://www.patreon.com/crisses
To subscribe to our podcast, please see our page on Anchor.fm.