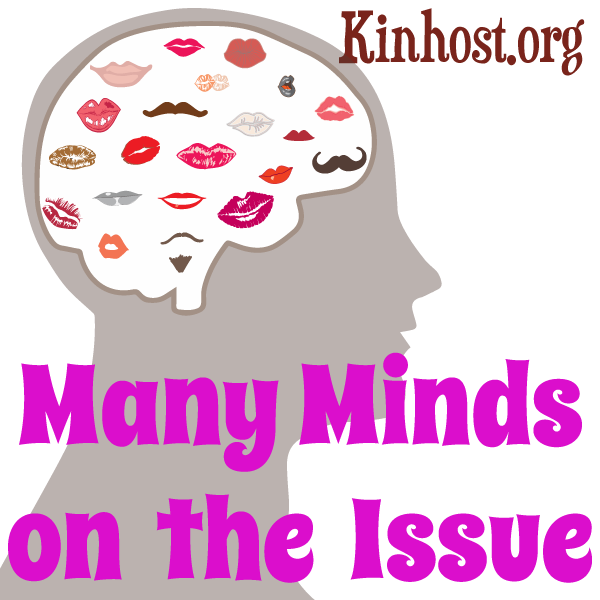 I recorded many episodes for the original Many Minds series while driving to and from work, then found out the hard way that my audio editing prowess was not up to the task of remastering them after work. This is an episode I think is necessary and powerful, but suffered because I had plugged my iPod into the car charger. It was a total disaster with a very loud electronic hum in the middle of my vocal range. It's now remastered to "somewhat acceptable". I apologize for the quality of this recording.
We go into a few different theories of multiplicity, and then it becomes a rant.
The theory that identities we experience are all "parts" of 1 person.
Behaviorism -- and any purely scientific models.
The whole idea that multiples may be "making it up" because it's "convenient" in some way.
False Memory Syndrome (FMS) -- we don't mention it by name, but we do talk about it a bit. Essentially a group of people attempting to discredit the idea that memories of abuse can be misplaced and later recovered.
Trigger warning: There's quite a lot of cursing in this episode. We're pretty vexed by accusations that we don't exist or that we're faking it, or that it's somehow convenient to forget things or suddenly have a change of religion or dietary preferences. If you're multiple, maybe you'll enjoy us ranting on your behalf. But we do curse a good bit especially towards the end of the episode where we rant about FMS.
Links:
The contents of this podcast are meant for informational purposes only. This podcast is meant only for adults, and listener discretion is strongly advised. By no means are the contents of this podcast series intended to diagnose any illness or replace the treatment or therapy of persons in need. Please seek professional assistance if you are in distress in any way.
Music and intro vocals by The Crisses, created in Garageband. All contents © Criss Ittermann. Permission to share. And share again.
The production of this podcast is community supported. Please help contribute, and learn more about what we have to offer at https://www.patreon.com/crisses
To subscribe to our podcast, please see our page on Anchor.fm.