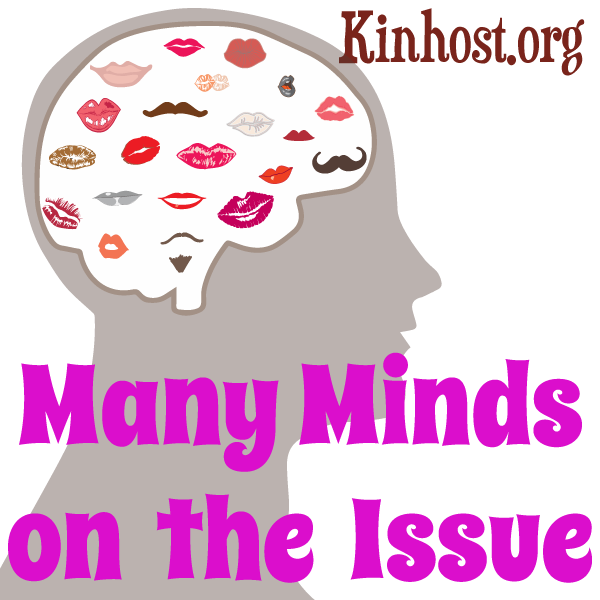 Everyone needs an anchor or a base for exploring life. Some get it from family or friends, and if something shakes it, it can be devastating. Join us for an episode exploring how to have a reliable way to depend on your own internal system for structure, support, and safety so that you limit your reliance on externals for your deepest and most dependent needs.
Content Warning: our young folk front, discussing the topic, and we dissociate through a large portion of the episode. We do not consider this content to be appropriate for young folk to listen to and work on. There are mentions of how external folk may be unreliable, or even dangerous, and even when children are speaking, none of this is child's' play.
Recorded May 21, 2019, and we finally got housing March 2020. This episode is finally being published July 6, 2020.
There will be a related session at the Plural Positivity World Conference called "Building a Reparenting-Focused Community".
Links: