Blog
My family is coming over...
July 07, 2011
<< Barbed wire or white picket fence? | Index | Home Renovations >>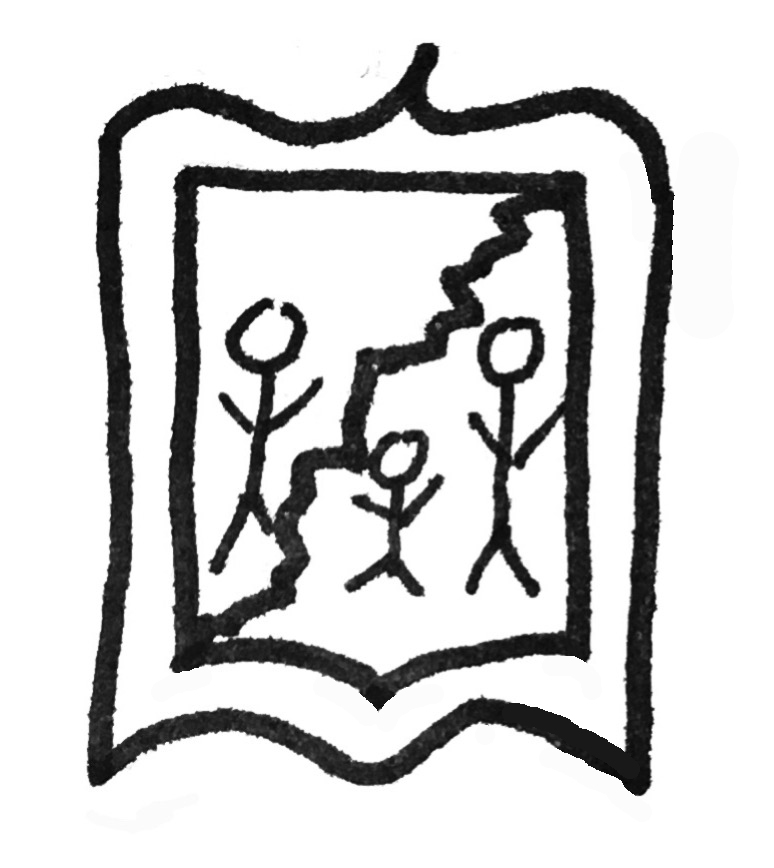 Related Podcast: Reparenting & Selves Reliance (023) New
While I don't have much problem with my parents anymore, it doesn't really make me terribly comfortable to be around them. We have to employ some pretty creative means of keeping our internal peace to be around them. We deliberately choose who will be fronting, certain residents are asked pretty much to stay in their rooms, and we get by.
That's the family I was born to. We sometimes went through too much with these people to ever be comfortable with them. Maybe the abuse didn't come from them, but some part of our mind can't get over associating them with the trauma. Or perhaps some of the abuse came from them, and it's stopped. For some of us, the abuse came from them and it continues.
It's so important to differentiate between the family you are born to, and the family you choose. Some of these familial relationships are simply beyond repair, whether or not anyone is to blame. We're not reading this for the blame game, just the cold reality, right? The reality is, we can't always trust or feel comfortable trusting our birth family or the family who raised us.
Some of us are lucky enough to have found surrogate families outside our body and can get comfort and reassurance from them. Not all of us are that lucky, and sometimes it's simply not that easy to find people who are willing to invest in you the way that people invest in family.
So then you have it pretty easy with the family inside. Relatively speaking. If you've done your cleansings (see Taking out the Trash) and removed the cords that don't belong in your energy system you will have a much easier time finding and trusting internal family.
What works best of all is having family everywhere, and to different degrees. Perhaps you're not 100% comfortable with your birth family, but they're still part of your life while you have a group of external friends whom you treat and trust like family, and you also have a warm and caring internal family. If each of your chosen families, internal or external, are healthy (as reasonable and possible at a given time) then you can balance any of the negativity from still dealing with people who are associated with your trauma.
Revisit steps in the United Front Boot Camp that you feel you didn't get enough out of. Please leave questions in the comments if you aren't clear on anything.
---
<< Barbed wire or white picket fence? | Index | Home Renovations >>
Leave a comment