Blog
United Front Boot Camp Blog
---
---
---
---
---
---
---
---
---
---
July 16, 2011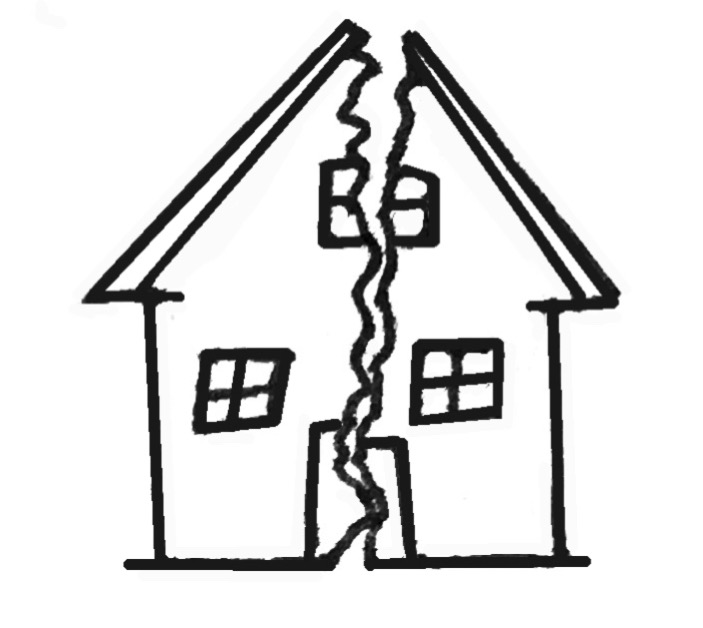 Related Podcast (listen before video): Welcome to DID: We Are Not Your Enemy (009) New
Related Video Presentation (listen after podcast): Recruits, Rebels & adventurers: ? pitch in to have a better life together
Scenario A

You're already one of the people who is up front, coconscious, part of a fronting team, working on improving your system relationships. We strongly suggest you read through this article anyway just for the knowledge you might get from it, but there's not much for you to do here.

Scenario B

Most of the advice here is in case your system is out of your hands. What if you want change, but the people up front are not listening, not approachable, and you aren't sure whether you can work with these materials because you don't have power and control. Read on, this is for you.

Scenario C

There's a middle ground too. It's possible that folk up front are reading through this fully wanting change, and there's some folk in the back also fed up ready for something different. This is the best case scenario. You might even think you're enemies or different warring factions, only to find that meanwhile everyone wants change, and the challenge is how to meet in the middle. That's why Scenario A says keep reading. Because there may be folk back there you don't have great communication with who are drinking this in and nodding along.
Try to read with an open mind, allowing others to read along with you, over your shoulder, or broadcast what you're seeing or reading to the rest of your system.
---
Maybe you know you're not one of the people "in charge." You're a Johnny come lately to the system in some way, and there's a lot of people who are part of the "in" crowd. You aren't welcomed, or you aren't treated well, or maybe you're never given any say or invited to participate in making decisions. At worst, there are blatantly problematic things going on and you need to take action to have a better life.
---
---
---
---
---
---
---
---
---
---
Article Archive