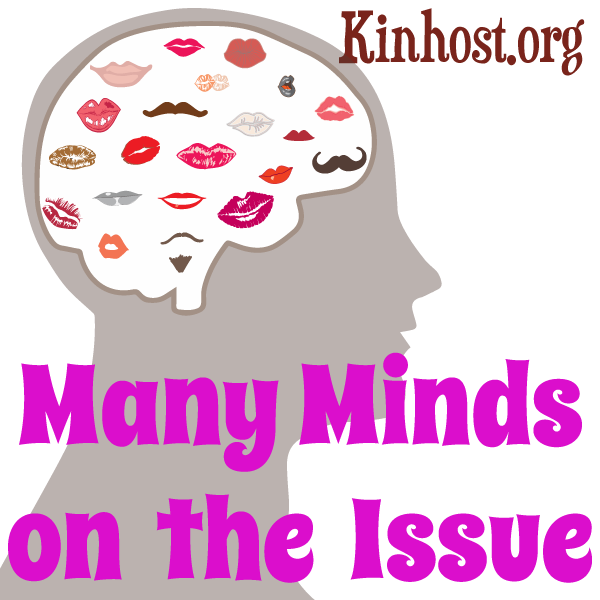 Even once you have managed to work on most of your triggers, new ones can come up, ones you didn't expect or new aspects of old triggers. Here's a recording of when we were triggered in May 2011 and some of the ideas we've used to manage and work on triggers.
Trigger warning: This discusses an active trigger, having switched between a protector or persecutor and a little, and is recorded by Hart, who is working on managing the trigger and discussing different ways the Crisses manage triggers. There's some minor cursing and discussion of different things that play into our coffee trigger.
Links:
The contents of this podcast are meant for informational purposes only. This podcast is meant only for adults, and listener discretion is strongly advised. By no means are the contents of this podcast series intended to diagnose any illness or replace the treatment or therapy of persons in need. Please seek professional assistance if you are in distress in any way.
Music and intro vocals by The Crisses, created in Garageband. All contents © Criss Ittermann. Permission to share. And share again.
The production of this podcast is community supported. Please help contribute, and learn more about what we have to offer at https://www.patreon.com/crisses
To subscribe to our podcast, please see our page on Anchor.fm.