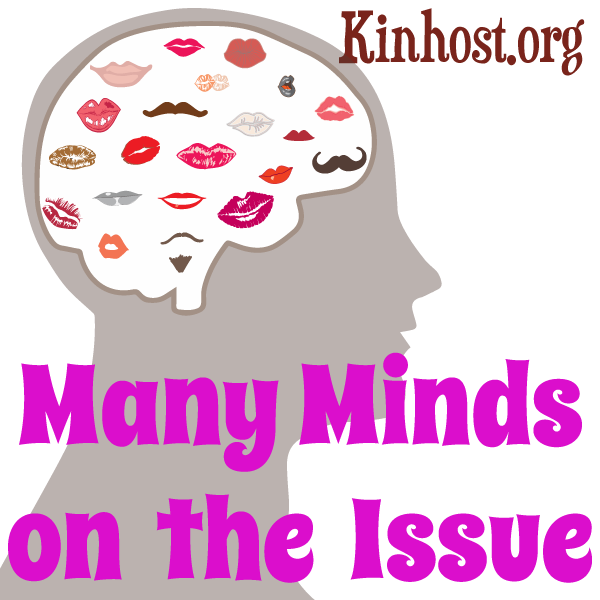 Around 2003 we came up with this theory that things correlate across the boundary between our internal landscape or reality and the external, consensual reality. This concept of "as inside, so outside" is something we can use to empower us and inform us. When we are more cautious about this permeable boundary, we can craft our external life to have a positive impact on our internal life (and vice versa).
This is part of a series of podcasts leading up to a capstone on System Trust Issues.
Trigger warning: This is a high-level theoretical episode and should not be specifically triggering, but you still may not want to be operating machinery while listening to it and of course anything can be triggering to someone with a history of abuse. It's always possible others in your head are interested, so a little tip: Listen with the intent for everyone in your system to be able to hear it too: put it on an internal loudspeaker, so that they don't need to front to hear.
Links:
The contents of this podcast are meant for informational purposes only. This podcast is meant only for adults, and listener discretion is strongly advised. By no means are the contents of this podcast series intended to diagnose any illness or replace the treatment or therapy of persons in need. Please seek professional assistance if you are in distress in any way.
Music and intro vocals by The Crisses, created in Garageband. All contents © Criss Ittermann. Permission to share. And share again.
The production of this podcast is community supported. Please help contribute, and learn more about what we have to offer at https://www.patreon.com/crisses
To subscribe to our podcast, please see our page on Anchor.fm.