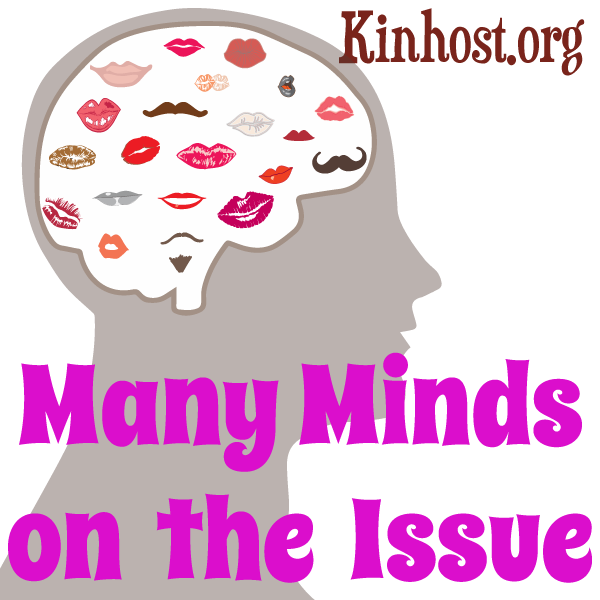 Going over the whole lot of confusing words used between psychology and psychoanalysis and while they may think they have their terminology straight, it's quite likely that 2 professionals would use the I-word and not know what each other means exactly by it. If no one knows what anyone else means, then maybe we shouldn't use the damn word in the first place? Self-advocacy episode — just say "No" to using the word "integration."
Brief negligible spoiler with mistake about Heroes the TV series. Note to selves: fact check everything. We got a name wrong. It's not Tracy -- it's Gina.
Trigger warning: Some people find the entire concept of anything using the I-word to be triggering, so obviously this episode wouldn't be for you if that's the case. As always, these episodes may not be appropriate while driving. Please mind your triggers, and put our podcasts on broadcast in your internal landscape so anyone who wants to can listen in.
Links:
The contents of this podcast are meant for informational purposes only. This podcast is meant only for adults, and listener discretion is strongly advised. By no means are the contents of this podcast series intended to diagnose any illness or replace the treatment or therapy of persons in need. Please seek professional assistance if you are in distress in any way.
Music and intro vocals by The Crisses, created in Garageband. All contents © Criss Ittermann. Permission to share. And share again.
The production of this podcast is community supported. Please help contribute, and learn more about what we have to offer at https://www.patreon.com/crisses
To subscribe to our podcast, please see our page on Anchor.fm.