Blog
Dissociative Identity Disorder Video
July 03, 2013, at 07:07 PM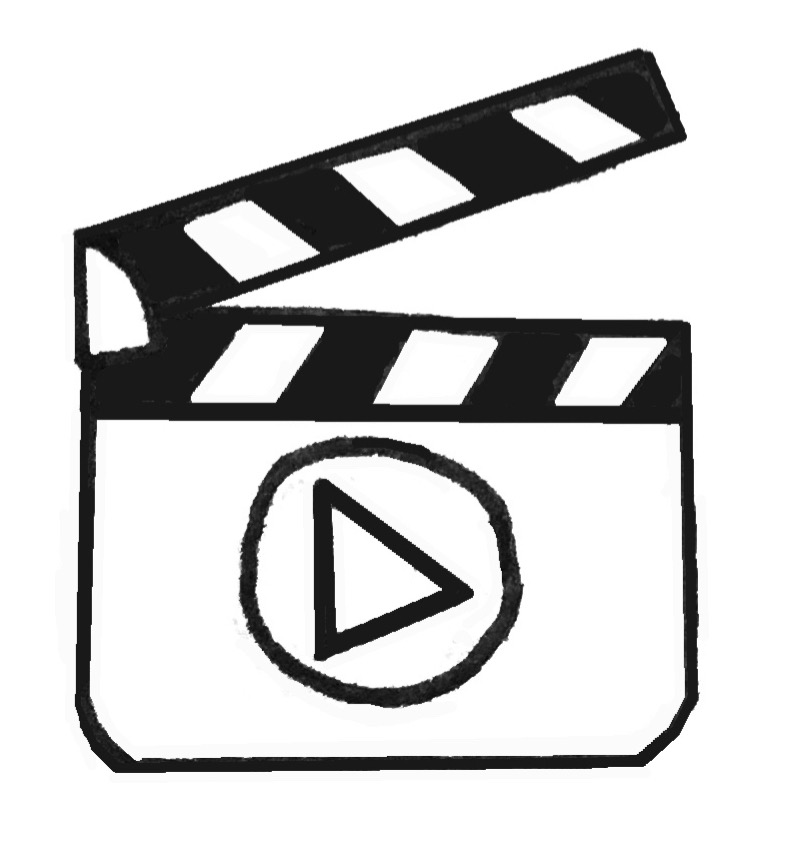 Many years ago, we made our own film of ourselves. We force-switched a few times. Mostly the video was for ourselves, not really for the public.
You can see 4 different people in the videos: Hart, Taelee, Aliessa and Dreal. It starts with Aliessa doing a test take, then goes through footage of others. We sliced out the bits of us meditating (to force-switch) because they could run as much as a couple minutes and were boring to watch.
What we like is to scrub the playhead across the footage and watch the different mannerisms, facial features & expressions, posture, etc. changing as we switched. It's a real eye-opener for us, because we don't (of course) see ourselves doing it in everyday life.
We're very camera-shy, partly because some of our abuse was involving cameras. But we did manage to make this one film with the Criss-mask off. Hope you enjoy it!
Part I
We're removing embedded videos to protect your privacy. See our Privacy Policy New for why if you're interested. Please click, you'll be redirected to the video.
Part II
We're removing embedded videos to protect your privacy. See our Privacy Policy New for why if you're interested. Please click, you'll be redirected to the video.
Please let us know what you think, and don't forget a thumbs-up if you like it!!
---
Comments:
---
---
Leave a comment